Papa's Jones Pizza
Interested in joining our United States franchisee team? Papa John's operates and franchises more than 4000 restaurants worldwide.
Opportunities:
Business Type:
Restaurant
Minimum Investment:
£30000.00
Financing Assistance:
Yes
Profile
News
Case Studies
Testimonials
Video
Date :14/10/2015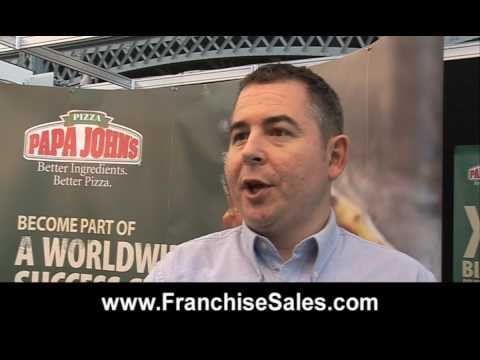 Alan Mason, Papa John's UK Property and Franchising Director, tells FranchiseSales.co.uk everything you need to know about buying a Papa John's pizza franchise in this franchise video, from the experience and attributes you need to the level of investment required. Read More..