Costa Coffee
At Costa we're always looking for opportunities to bring our hand-crafted, barista served coffee and carefully selected food range to even more people. So why not enhance your business by joining us as a franchise partner? You can incorporate a full Costa coffee shop into your business as a corporate franchisee or even take the Costa brand internationally. We're there for support, and to ensure that your customers will always enjoy the quality coffee and stylish ambience of the authentic Costa coffee shop
Opportunities:
Business Type:
Coffee
Minimum Investment:
£45000.00
Financing Assistance:
Yes
Profile
News
Case Studies
Testimonials
Video
At Costa we're always looking for opportunities to bring our hand-crafted, barista served coffee and carefully selected food range to even more people. So why not enhance your business by joining us as a franchise partner? You can incorporate a full Costa coffee shop into your business as a corporate franchisee or even take the Costa brand internationally. We're there for support, and to ensure that your customers will always enjoy the quality coffee and stylish ambience of the authentic Costa coffee shop. Our corporate franchise offer has been established for partners who want to operate a full Costa coffee shop within their own environment. We work with partners in diverse locations, from motorway service areas and forecourts, to hotels and cinemas, universities and hospitals. We have worked hard for many years to establish the quality of the Costa brand and our corporate franchisees operate within a clear structure to ensure that wherever Costa is served, Costa customers can expect the same high standards. Due to the overwhelming popularity of our Costa Full Store Franchise offer we are currently only working with large businesses that have an opportunity for a minimum of 10 store locations or more.
Date:09/06/2015
Costa set to boost capacity to meet future demand Read More..
Date :13/10/2015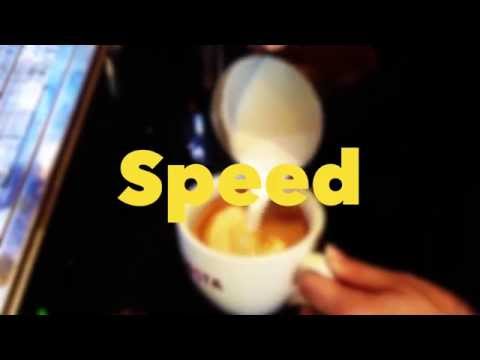 Once a year, we look for the very finest talent from our 400 baristas within the company to compete at the Costa Coffee Barista of the Year competition. The contenders are judged on a number of criteria, including technical skill, presentation and personality. But critically, they're also judged on the passion they show for their craft - an essential ingredient of every cup of Costa coffee. Read More..